Click below to check out:
Meet the Team Who Make IMTCA Canada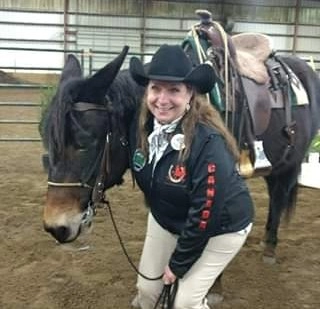 Anita is the current acting President, Senior Head Judge, and Course Certifier of IMTCA Canada. Anita fell in love with the discipline in 2013 while looking for something fun and exciting to grow her partnership and horsemanship with her own horse and give her daughter's dressage horse an engaging job outside of the ring. Anita opened the very first IMTCA certified course at her beautiful Oak Springs Farm located in Pontypool, Ontario in 2014. In 2016 Anita became a certified judge of IMTCA and since then has traveled and judged internationally throughout Canada and the United States including the Washington Horse Expo and the IMTCA Midwest Regional's. As the sport continues expanding Anita has been a key factor in new rule implications as well as park and judging standards. Anita strives every year to help IMTCA grow not only in Canada but throughout the world upholding the highest of standards for the beautiful disciplining of mountain trail
Vice President
Tracy Derosbie
Tracey started with IMTCA back in 2016 after attending and completing the Judges Clinic with Mark & Lee Bolender hosted by Oak Springs Farm, this is where she met Anita Durant and the rest is history.  Since that day she has taken advantage of all opportunities to scribe under seasoned judges as well as judging challenges herself.  With over 40 years of horse experience Tracey brings a vast and diverse range of knowledge yet she is always striving to learn more from the varied individuals she comes into contact with.  Tracey owns and operates Dragonfly Stable a small lesson and boarding barn as well as Certified IMTCA Park just outside the small Town of Bruce Mines located along the scenic North Shore of the Algoma District.  Tracey aspires to help others while promoting positive growth in IMTCA Canada.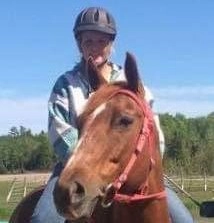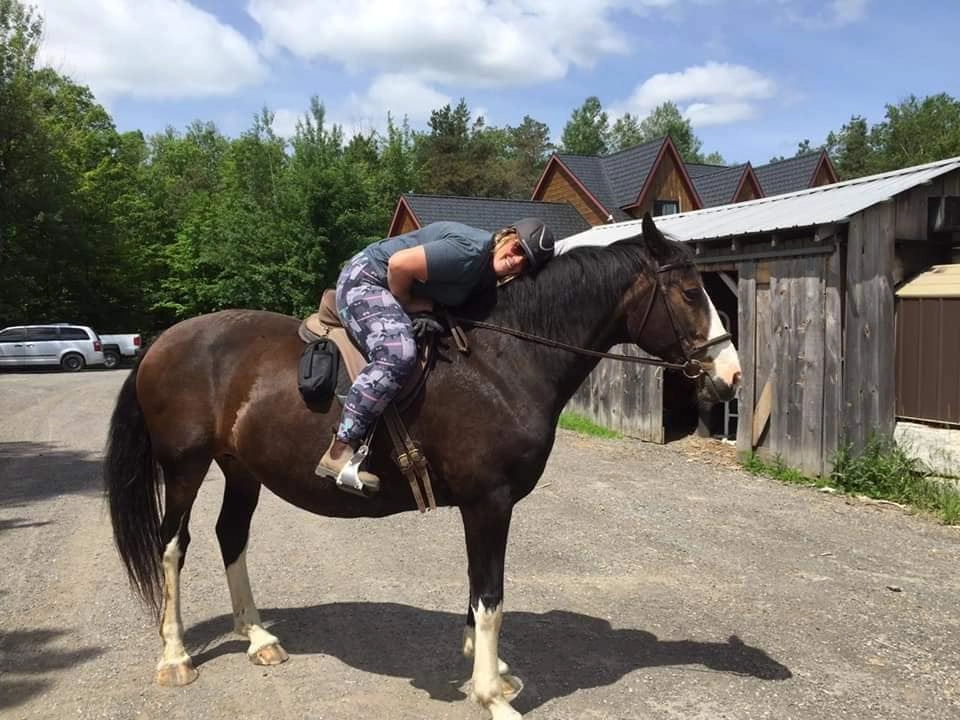 April has been involved with the IMTCA since the developing years here in Canada. She has helped this great association grow to what it is now. By volunteering her time, helping to run the challenges, finding sponsors, and now is the IMTCA Canada's treasurer. She is looking forward to another great year of IMTCA challenges.
 Mary has been involved with IMTCA for 3 years, first as a participant and then started with small behind the scenes support.  She has a true passion for mountain trail and is serious about growing the sport and supporting all members, parks and the executive.  She has a strong background in organization and management, from customer service to managing a group of 30 individuals to running 2 successful businesses she and her husband own.  She also sits on another board which she is responsible for facilities and scheduling.  This made her a great candidate for the position of Secretary to keep us all organized and help us drive the sport forward in opening new certified parks, gaining new members and keeping things exciting for those returning.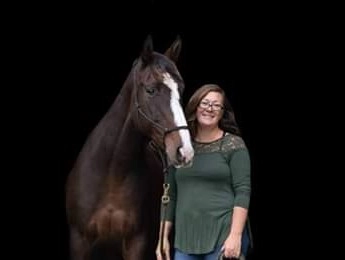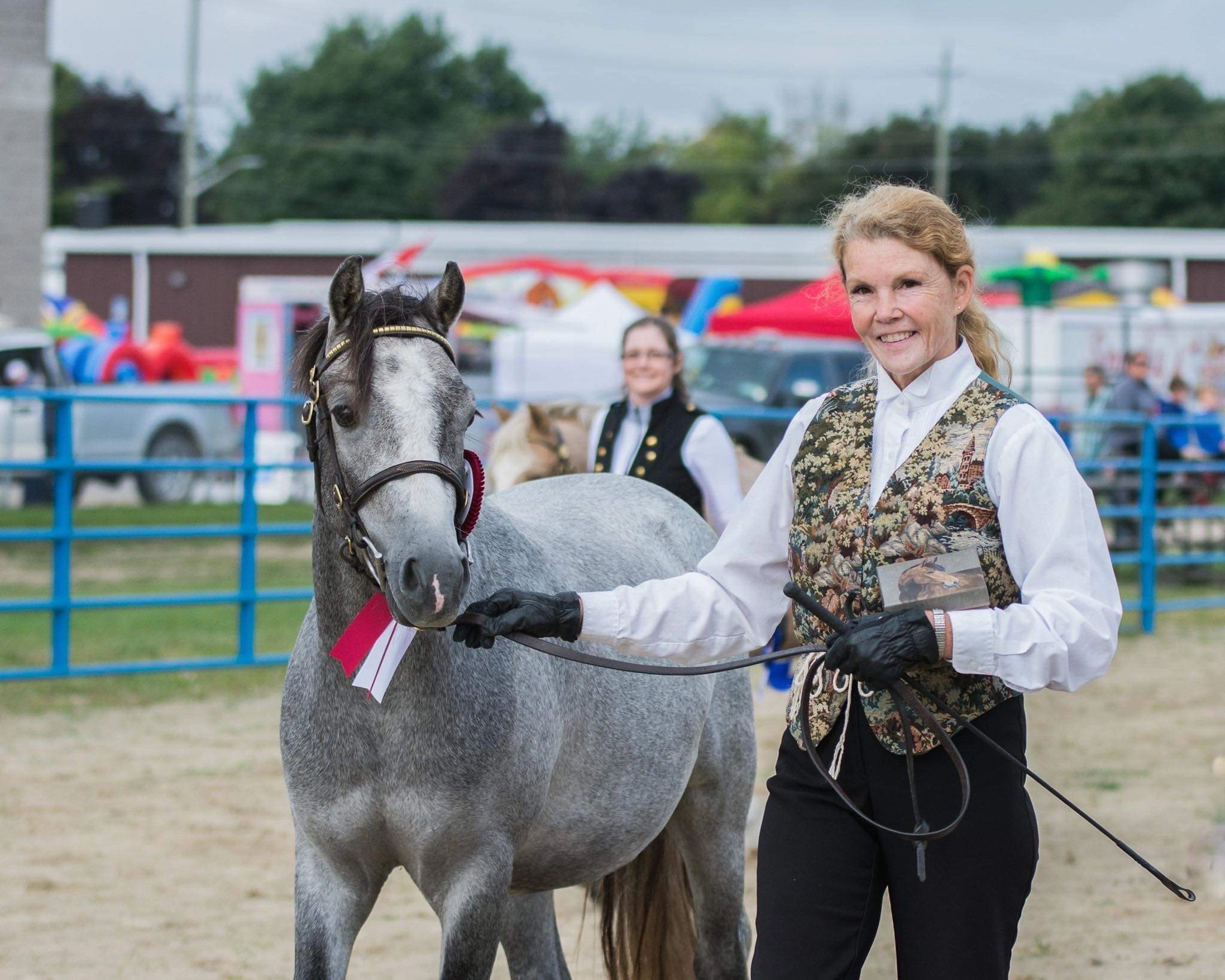 Show Secretary
Muirel Lee Burnley
Muriel became involved with IMTCA as a volunteer and Scribe for Oak Springs Farms with Anita Durant. She has 30 years of showing and breeding Welsh /Sport Ponies. She has also been on the Welsh Pony Cob Association of Ontario Board and currently sitting on the  Welsh Pony Cob Association of Ontario Board as a Director.  She brings a positive spirit in the developing of the IMTCA Executive Board