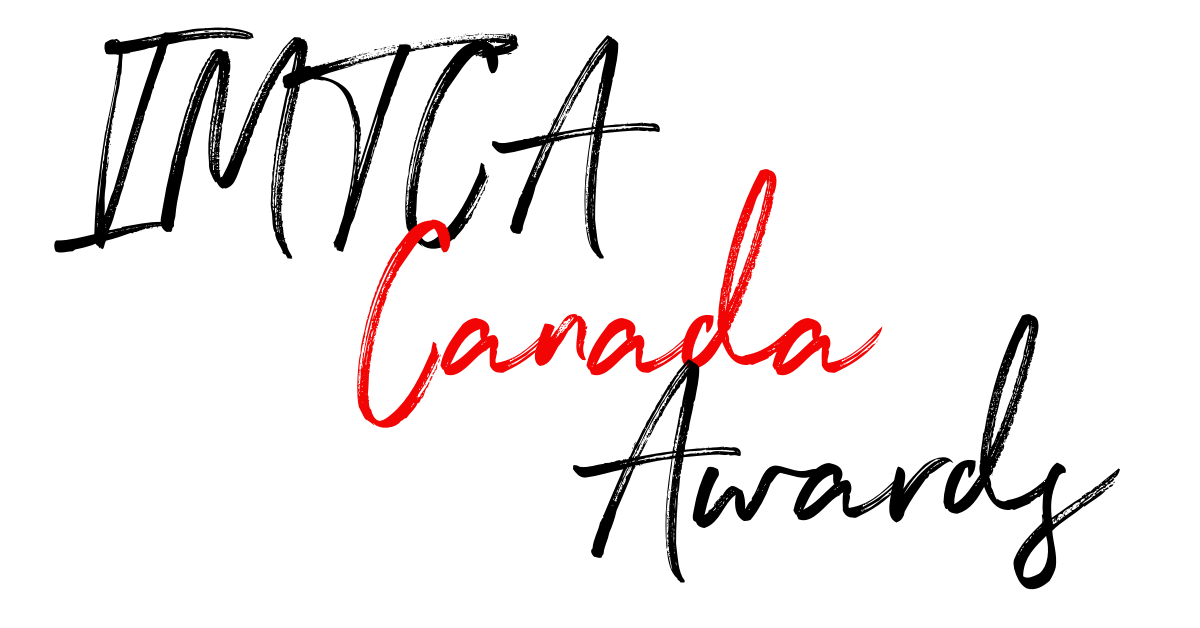 Challenge (Monthly) Ribbons 1st to 5th
Series (3 month) High Point Awards/Ribbons and Prizes for Division Champion and Reserve Champion.  You must participate in all 3 challenges in the series to be eligible for Series Ribbons and Prizes.  For example, April/May/Jun each are a monthly challenge in our Spring Series.  Prizes will vary from Series to Series and will be announced on our Facebook and Instagram pages, https://www.facebook.com/imtcacanada,https://www.instagram.com/imtcacanada.
Ribbons/Awards/Prizes are based on each Horse/Rider combination overall scores in each division that has a the most points over the 3 series.
In the event of a tie there will be an obstacle tie-breaker
IMTCA Points For Challenge Series and Year End Awards, points will be given as follows:
Placings Points based on Number of Entries in the Class
First place (1st)
5 points/5 or more entries
4 points/4 entries
3 points/3 entries
2 points/2 entries
1 point/1 entry
Second place (2nd)
4 points/5 or more entries
3 points/4 entries
2 points/3 entries
1 point/2 entries
Third place (3rd)
3 points/5 or more entries
2 points/4 entries
1 point/3 entries
Fourth place (4th)
2 points/5 or more entries
1 point/4 entries
Fifth place (5th)
1 point/5 or more entries